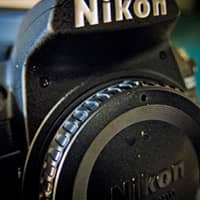 AI and Photo Capture
Artificial Intelligence affects how we capture images in our cameras, whether they are traditional DSLRs, mirrorless cameras, or the now-seen-everywhere smartphones.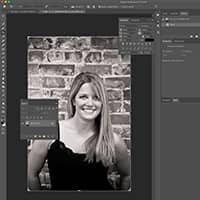 AI and Photo Editing
Modern image editors include some AI features, as we move forward we'll see AI making us more efficient with our image selection, editing, and delivery processes.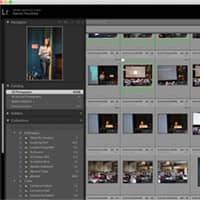 AI and Photo Management
Prolfiic photographers (either pro or hobbyist) often spend a fair amount of time cataloging and managing their images. In the future, AI will enable us to focus on higher-value tasks.